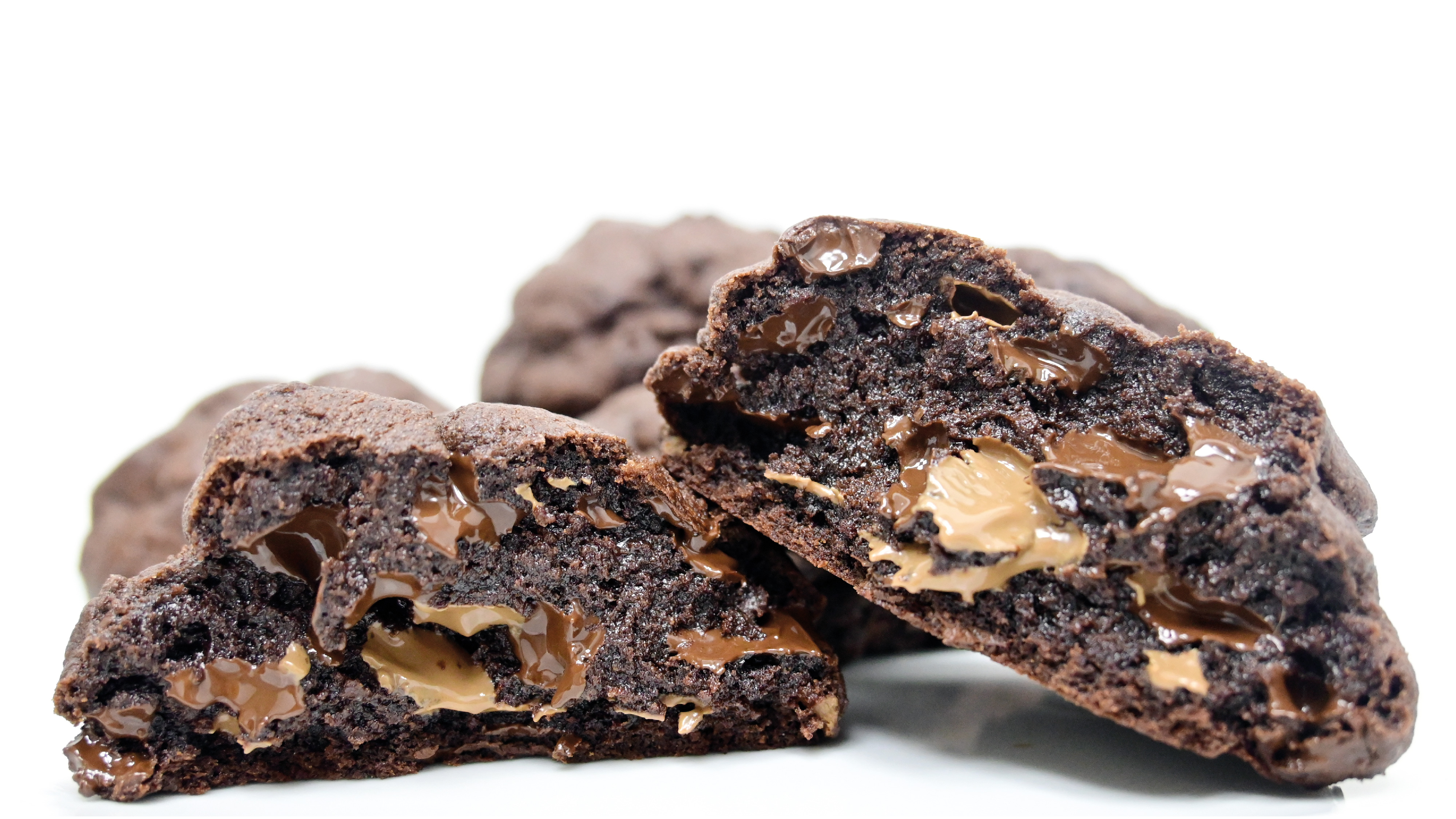 FRESHLY BAKED
&
HOME DELIVERED
At FATCHEEKS Catering, it is simple. we celebrate YOU. Whether it's your birthday party, graduation, wedding gifts, concert or an office event, we are here to make every occasion a happier, sweeter and a memorable one.
Send us a message in WhatsApp at +971 58 545 8699 or Call us at +971 4 547 6207
How it works
Select a date
Give us 7-10 days notice for catering, so we can book you in, plan with you and give you and your guests the best experience.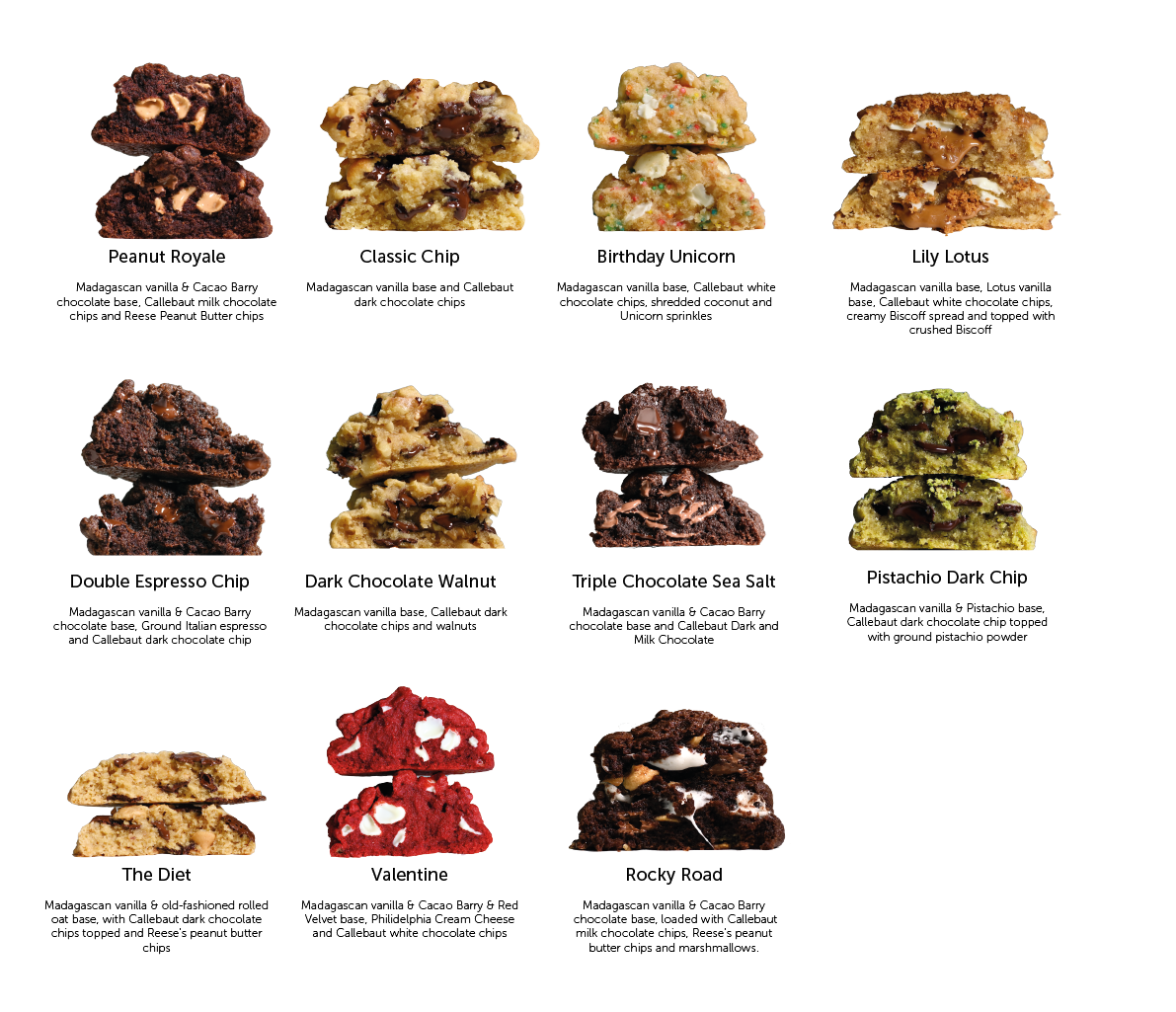 Select Your Upgrade
Catering Boxes (Free)
Sleeves (AED 0.50 /sleeve)
4-pack boxes (AED 1.00 / box)
Individually boxed (AED 2.00 / box)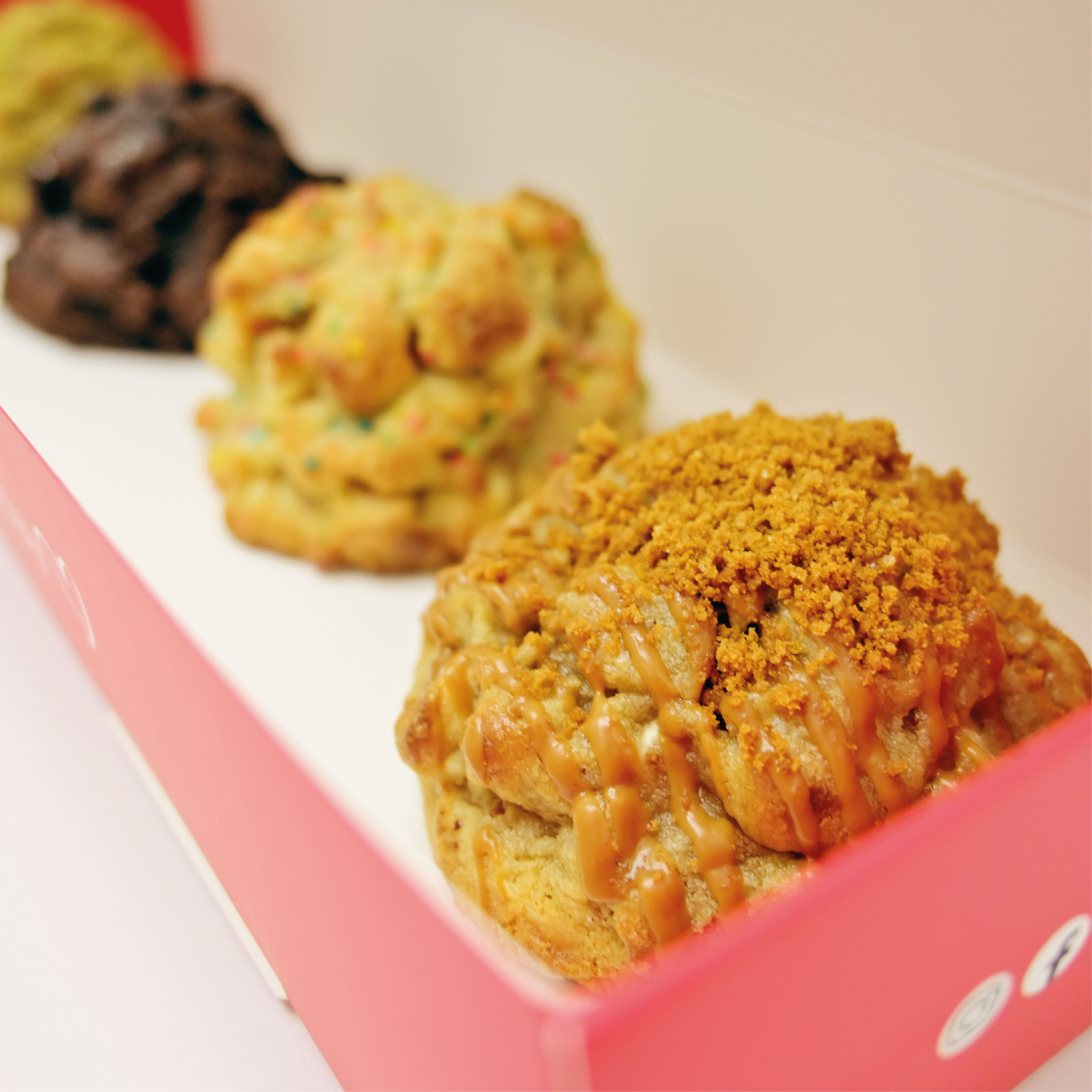 Terms & Conditions
Small catering orders of below 200 cookies, must be paid in full in advance upon confirmation.
50 % down payment upon confirmation; remaining balance to be paid in Cash 24 hours prior to the Event.
GOLD, DIAMOND and PLATINUM plans will be eligible to receive 2 %, 3 % and 4 % discount respectively upon full upfront payment.
We accept the following forms of payment:
Credit/debit card: VISA and Mastercard
Cash in UAE Dirhams currency
Please allow FATCHEEKS Catering Services 7-10 working days to accommodate your orders and give you the best experience. All bookings will be confirmed in writing by FATCHEEKS Catering Services team to the Client.
Please note due to health and safety we do not provide returns or exchanges on our products.
In the event of cancellation, clients must inform FATCHEEKS Catering Services in writing 96 hours before the event/service time to receive 90% refund.
If the client wishes to cancel the order before 72 hours, she/he will be eligible to receive 50 % refund. Any cancellation after 72 hours will not be accepted, and no refund shall be applied.
For any clarifications or questions, you may send at email at marketing@fatcheeksbakeshop.com or you may send us a message at WhatsApp at +971 58 545 8699